Equality, Diversity & Inclusion
DISCOVER WHAT UNITES US.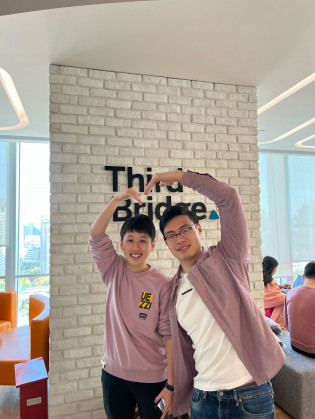 Our business doesn't just span the globe - it embraces all kinds of different cultures, too. Which means our people can make an impact in lots of different ways. But one thing that will always unite us and bring us all together is the warm and welcoming environment we're proud to have created here at Third Bridge.
It's what drives us to learn more, reach further, and make our business an incredible place to be. And it's what inspires us to show our true authentic selves, to be our best, and to do our best work.
From London to Shanghai, we're building something amazing, and here are just some of the brilliant ED&I focused initiatives we've put in place.

Breaking the bias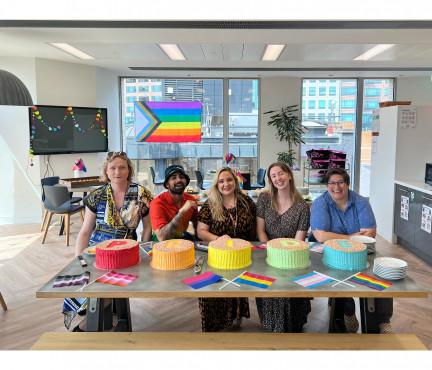 We believe in creating a safe space so that everyone can be their true and authentic selves, and we can only do that through enabling psychological safety and removing biases. That's why we deliver Breaking Bias training to everyone within their first nine months after joining us, and it includes a roundtable discussion where we can share our experiences and learnings.
Mentorship programmes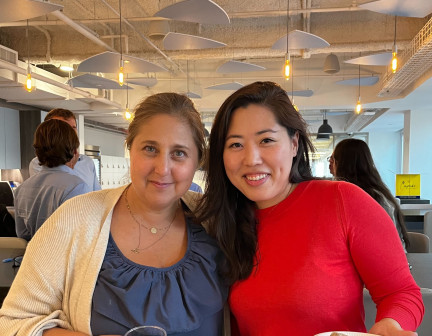 Our Women at Third Bridge Mentorship Programme is a great example - and it was a huge hit! 150 people formed our first cohort in 2022, including members of our leadership team. The programme is designed to nurture our female talent and help them achieve their career goals, through coaching, building networks and learning from one another.
Coffee roulette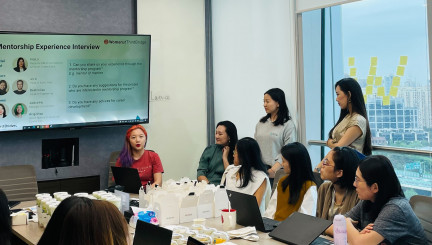 Our Women at Third Bridge Mentorship Programme also host a quarterly coffee roulette initiative that matches colleagues from around the world, and invites them to meet virtually or in person. The idea is that everyone gets the opportunity to meet new colleagues and discuss a range of female-oriented conversation starters prepared by the group.