Our Mission
PUTTING THE POWER OF HUMAN INSIGHT TO WORK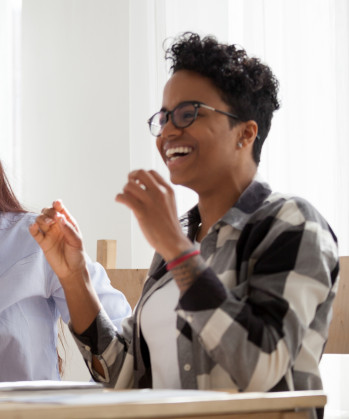 At Third Bridge, we're on a mission to democratise the world's human insights and flip the traditional research model upside down.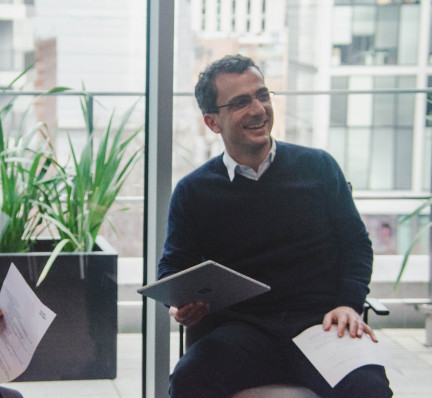 Our Philosophy
Our business was founded on our belief that human insights fuel smarter and faster investment decisions. And we power that process by giving our clients access to true experts with unrivalled knowledge and expertise. We make this happen through private consultations and analyst-led investigative interviews with specially selected industry executives. All to create content found nowhere else in the world.
That's why, when our clients are seeking new investment opportunities, tracking existing investment theses, or looking for new ideas, they come to us.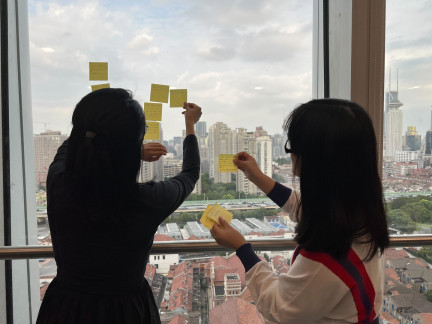 What we believe
The critical information that gives investors and decision-makers an advantage lives in people's minds.
The most powerful insights are the product of experience, skills, observation, and expertise.
Extracting this insight depends on our Analysts building a fundamental understanding of markets and key drivers - and on our Associates finding the best experts for our clients.
We're building our future together
A fundamental part of our culture is about building our future together, as one team. We celebrate every success. And we believe that all contributions matter.
Recognising and rewarding every win, no matter how big or small, is in our DNA. It's a huge part of our history, it will always be at the heart of everything we do, and it drives us to achieve our mission.