PREPARING FOR YOUR INTERVIEW
YOUR FIRST STEP IN BUILDING YOUR FUTURE AT
THIRD BRIDGE.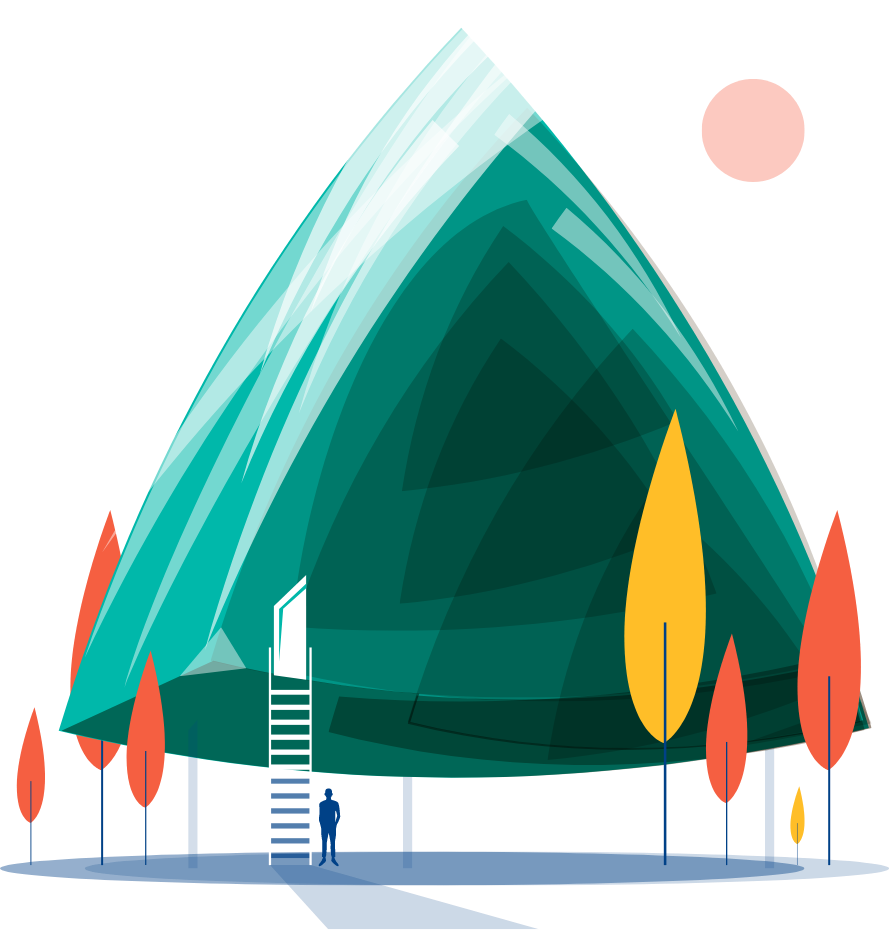 If you've been offered an interview for a role at Third Bridge, congratulations! We're excited that you're thinking about building your future with us, and we can't wait to meet you.
In the meantime, we wanted to share some insight into what you can expect during your interview, and to help you get the most from the experience.
And, because we're committed to diversity and inclusion across our business, we want to make sure that all candidates have the same information available to them.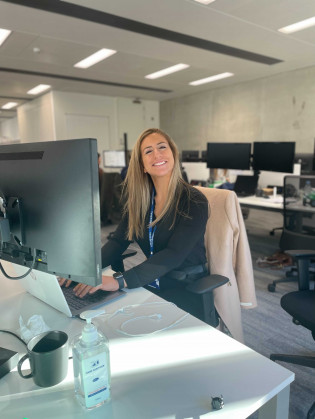 Getting started
First, make sure you spend some time researching Third Bridge and familiarising yourself with the role and what we do.
You should have a good understanding of the job description, so please contact your recruiter if you have any questions about the role.
We're looking forward to learning more about you and gaining some good insight into your experience, so be prepared to tell us about who you are and your journey so far. We're a people business: we want to get to know who you really are and what you'll bring to our teams, so don't be shy when it comes to talking about yourself.
Finally, come prepared with questions. We believe interviews are a two way process, so feel free to ask us any questions you have that will help you discover whether Third Bridge, or the role itself, is right for you.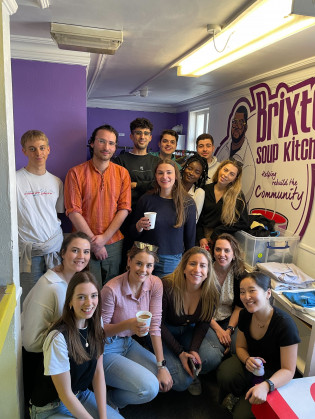 Evidence based interviews
We take an evidence based approach to interviewing, which means we'll focus on your past experiences, knowledge, skills and abilities. We'll also ask you to share specific examples of when you've demonstrated certain behaviours or skills in the past, so make sure you prepare a selection of examples which help demonstrate the requirements of the role that are detailed in the job description.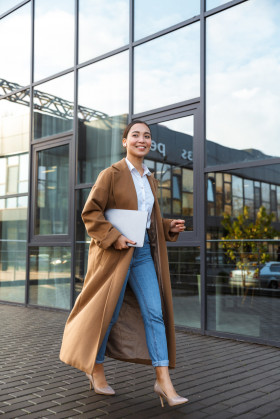 Case study
The interview process for some of our roles will require you to complete a case study. Don't worry - your recruiter will tell you whether this applies to the job that you're interviewing for. Our main goals are to share some insight with you into what the role is like day-to-day, and to help you gain first hand experience of how we work.
Interview Etiquette
Depending on the business area that you're interviewing for, we use a combination of face-to-face and virtual interviews. So, it's a good idea to prepare for both in the same way so you're ready for any eventuality. Here are our top five tips:
Be yourself! We want to meet the real you and get an authentic picture of who you are - and who we might eventually be working with.
Ask ahead to understand our dress code at Third Bridge. We're pretty relaxed with a smart feel - after all, our clients are some of the biggest names out there.
Remember to switch off your mobile phone to avoid those unwanted notifications.
Preparation is key. If your interview is face-to-face, make sure you know what your journey involves, and the timings around it. If your interview is via video, check that the link we send you is working and that you don't have any internet issues at least an hour before the time of your interview.
Don't be late. However, we understand that life can throw challenges at us, so please let us know as soon as possible if you think you might be late or if you need to reschedule your interview.