Sales and Account Management
MAKE YOUR MARK
Inside our Commercial team, you'll find people who are making their mark - not just on Third Bridge, but on our entire industry. This is where we architect and close deals, build relationships with clients that help them win, and design and implement the policies that keep us moving on our journey.
We have three primary commercial teams in each of our geographic locations.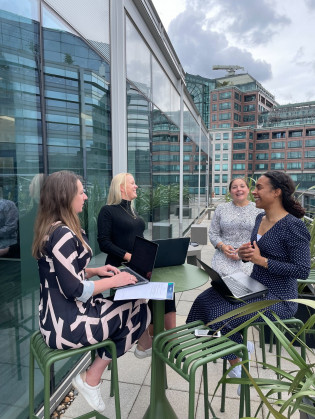 Sales
Welcome to our New Business Development team. And to an out-of-this-world future in sales. Here, we combine our welcoming and inclusive working environment with the commercial expertise it takes to grow, nurture and build rewarding new relationships with brand new clients in a huge range of specialist sectors.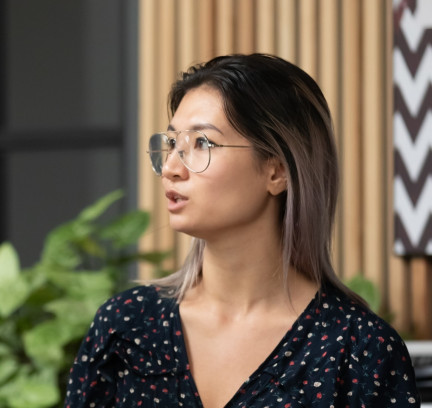 Account Management
Whether you join us in Account Management or Client Success, you'll discover that no two days - or career journeys - are ever the same. Our teams look after the commercial side of existing client relationships by providing high performance research partnerships, understanding and predicting needs, and delivering solutions that help clients make better (and bigger) investment decisions.
That means keeping the engines ticking over when it comes to contract renewals, and keeping our clients flying high by introducing them to as many Third Bridge tools and services as possible. And, as the first port of call for all client user queries, the team is often the face - and voice - of Third Bridge.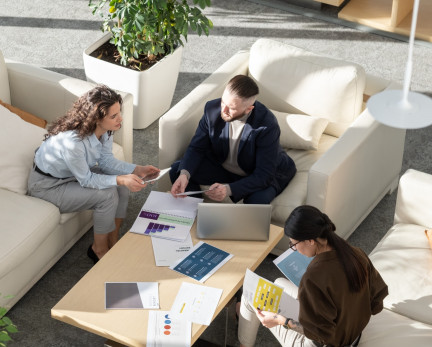 Commercial Strategy and Operations
Our Commercial Strategy and Operations team might be small. But the impact they deliver is on an entirely different scale. First and foremost, it's about making sure that our Sales and Account Management teams have everything they need to deliver for our clients. We're talking ongoing training around our own products and services. Maintaining our commitment to industry best practice. Designing and implementing our policies and processes. And that's only just the beginning.