Innovation
WE'RE HERE TO ACCELERATE INVESTORS' RESEARCH. AND YOUR CAREER.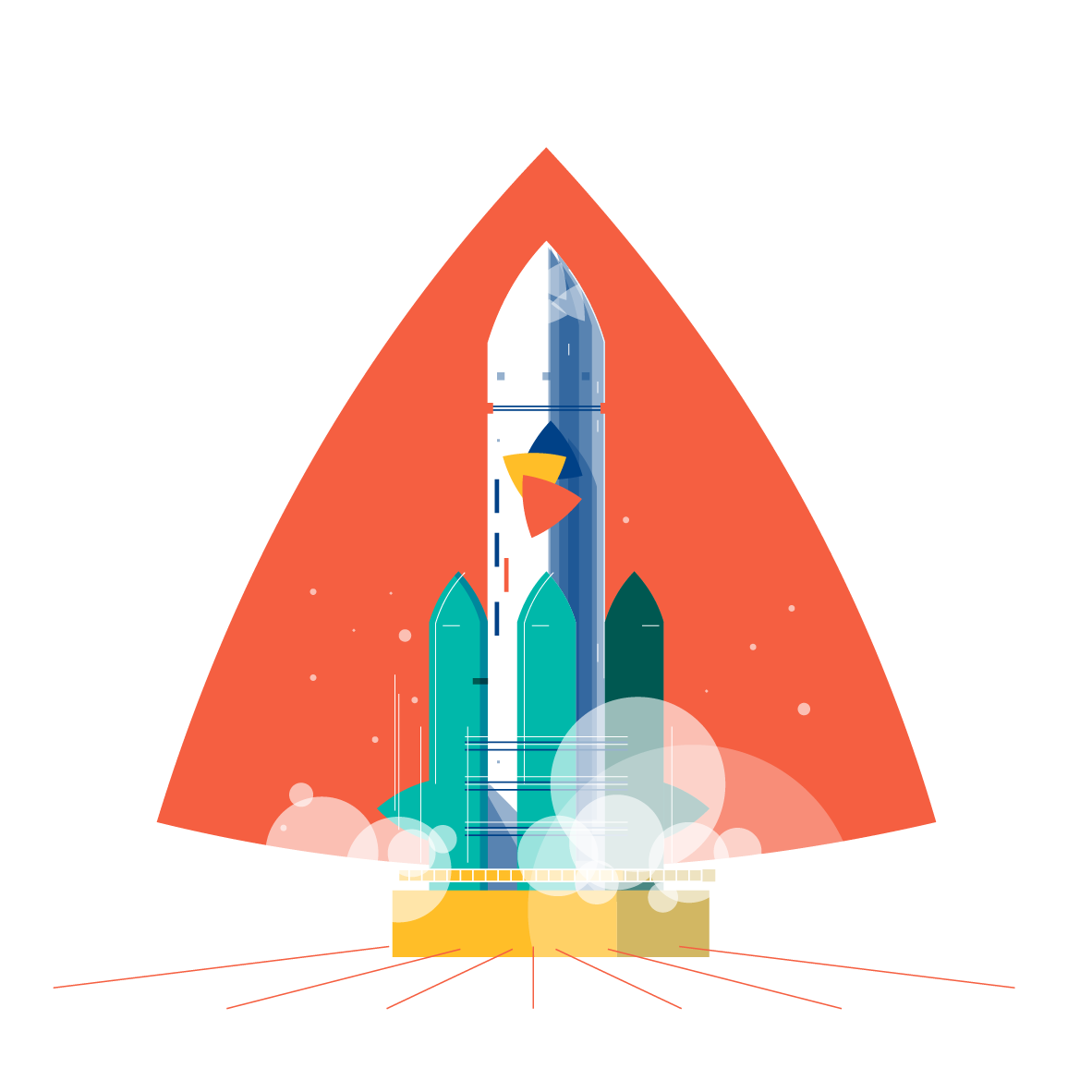 We're a tech business. So you'll find technology at the core of all our products and services and our Innovation team helps to support this. They're responsible for all aspects of product development, from ideation and business model development, right through to market launch. That means capturing and distributing knowledge at an unprecedented scale. Solving complex problems. And accelerating research.
Which means this is a team that can really accelerate your career, too.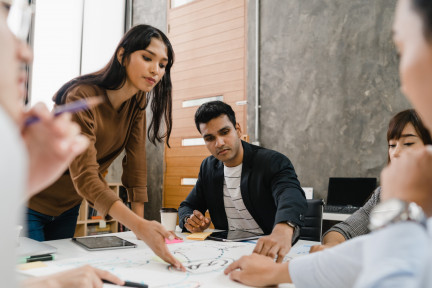 Maps
We're not the only ones on a journey. Our clients are, too. And our Innovation team developed our Maps product to play a huge role in helping them reach their destination. It's all about mapping the world's public and private company value chains, before presenting them in a single view that helps investors instantly accelerate early-stage research.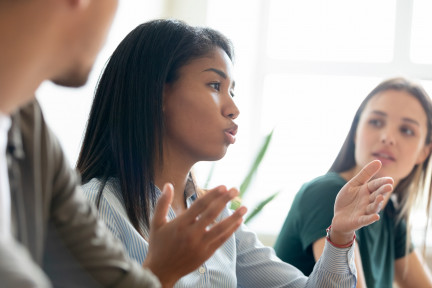 How it works
Maps may seem like a complex product. But the idea behind it is simple. Our teams of Analysts conduct in-depth profiling sessions with senior executives selected based on their relevant and first-hand knowledge of an industry. We then synthesise this insight using proprietary visualisation software to create maps that instantly visualise the value chain. And which you won't find anywhere else.
Most importantly, Maps marks the beginning of a client's research journey. It can help them identify the most relevant industry segments, and understand where to prioritise their investment research.
Ultimately, it's a gateway to our content suite. And it gives clients the ability to move fast and go deeper during early-stage research or due diligence.
In numbers
We cover 50,000+ companies.
We've created 5,000+ maps.
We add 600+ new maps every month.
Our maps reach across seven global sectors.
You'll learn a lot. And you'll learn fast.
Being part of the Innovation team means delivering incredible value to our clients. Which means as an Analyst, you'll need to learn a lot. And you'll need to learn fast. You'll quickly build your understanding of key competitors, adjacent and substitute markets, ESG Assessments, and more. You'll grow into a true expert with the unique skills, knowledge and expertise it takes to challenge any investment conversation. And you'll discover how fast your career really can move.