Forum
OPPORTUNITIES THAT ARE OUT OF THIS WORLD.
Forum is the biggest archive of expert interviews on the planet. A unique content product, it provides investors with the critical knowledge they need to fuel smarter and faster investment decisions. And our extraordinary approach brings together a winning combination of our proprietary coverage model, specially selected industry executives, and analyst-led investigative reviews. Why? To create a library of content that's found nowhere else in the world. Just like the career you'll build as part of the Forum team.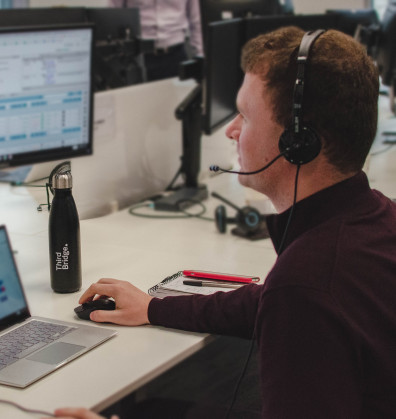 How it works
Our Analysts spend their time conducting in depth interviews with senior executives and industry specialists. Their mission: to unearth critical insights and generate unfiltered transcripts. Our 100-strong industry aligned team covers over 2,500 public and private companies. They apply data-driven factor models to identify where capital is most likely to be deployed. And they continually strengthen our library of over 10,000 Forum Interview transcripts by generating around 400 new transcripts. Every single month.
Our coverage is unparalleled across the globe. And we cover thousands of public and private companies beyond just the "headlines". It all means our clients get access to the insight they need to inform every stage of their investment process.
In numbers
We cover 6,000 public companies and more than 4,000 private companies.
We arrange over 8,500 interviews every year.
We have more than 30,000 transcripts in our Forum archive.
We work with over 750 clients.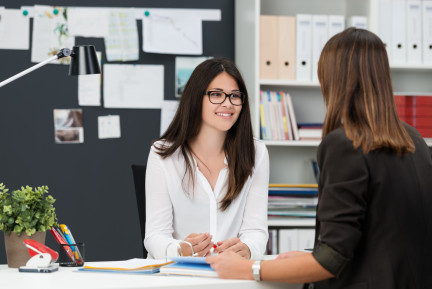 It's a research career. Reimagined.
Ever heard of a 'Forensic Journalist'? That's what we train our sector-focused Analysts to operate as. It gives them a unique ability to take a deep dive into the key themes that affect the companies we cover. We then conduct one-hour investigative interviews with specially sourced industry executives to deliver granular and highly relevant content.
It's a huge challenge. It takes a real understanding of a range of markets. And it demands just the right kind of expertise to identify the critical knowledge that's behind better (and bigger) investment decisions. That's what makes a career in Forum really stand out.