Core Support Functions
BUILDING A HOME FOR SOME OF THE MOST TALENTED PEOPLE ON THE PLANET
Our Core Teams rise to the challenges of running a fast-moving, quick-growing global business. They're the backbone of our corporate structure. They make sure we work effectively - and efficiently. And above all, they create a supportive and inclusive home for some of the most talented people on the planet.
It's no small feat.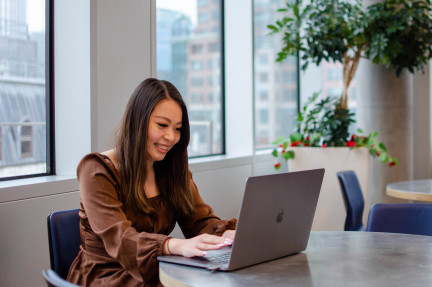 People Operations
Our People Operations teams look after our employee lifecycle, and make sure our workplaces are the best in the business. From finding, attracting, and recruiting the world's best talent, to making their first day one to remember, to supporting people throughout their Third Bridge journey. Across the team, you'll find people focused on HR Business Partnering, Talent Acquisition, Compensation and Benefits, Learning and Development, Workplace Management and much more.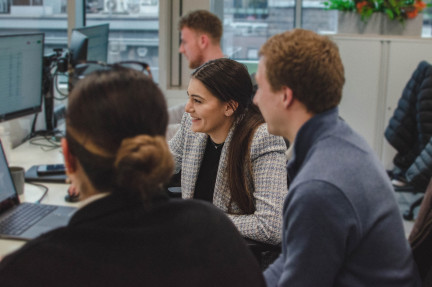 Marketing
Our Marketing team are the voice of Third Bridge. They make sure we get our message out to market loud and clear. They're the creative force that helps us communicate with our clients and our industry. And, in their spare time, they look after everything from Brand, Content Marketing and Editorial, to Digital Media, Design and Production, Public Relations and Internal Communications.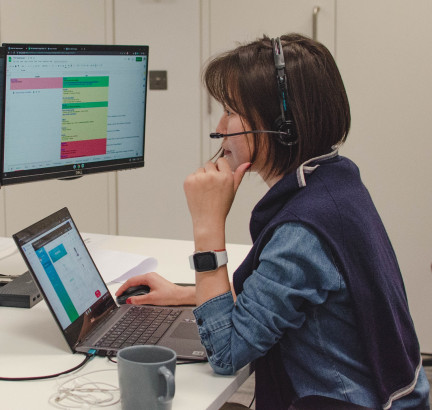 Legal and Compliance
Wherever our journey takes us, our Legal and Compliance teams are there to keep us on the right path. That means making sure we operate in the right way and meet the right rules and regulations in each region we work in. Think Commercial Contract Management, Policy Management and Adherence, Company Secretarial Services, Dispute Management, Legal and Advisory Services, Data Protection and Insurance, and risk - and you get the picture.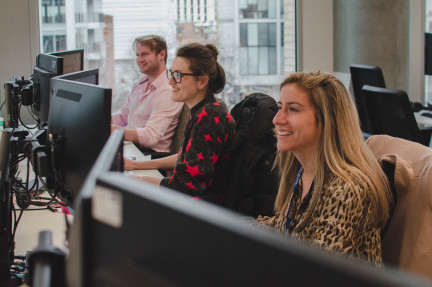 Finance
Our Finance team are the people behind the numbers that are behind our business. As you can imagine, having a core finance service is a high priority for us, and we mix our financial knowledge with an unrivalled commercial focus. So, across the team, you'll find specialists in Business Partnering, Accounts Payable/Receivable, Procurement, Financial Planning & Analysis, Treasury, and more.
All with the kind of expertise that you won't find anywhere else on the planet.
Recent vacancies
Filtered by Core positions
View all
Core
Finance Intern
Shanghai, China
View details
Core
Accounts Payable Accountant
Shanghai, China
View details